Some words about myself…
My personal and professional journey was heavily influenced by movement – I was born and raised in Germany, but my parents moved to different places all over the country. I constantly had to adapt to a new context. This way of life continued when I studied abroad, worked in international teams, pursued first leadership positions, and constantly strived for broadening my horizon. In my personal journey, I incorporate healthy routines for my body, mind, heart, and soul. In fact, I came to realize that movement can only co-exist with moments of rest and silence (mindfulness). Together, we will explore the immense strength of mindfulness in combination with movement as a source of clarity, energy, and balance.
All the strength and centredness in my life would have not been possible if I was alone – I am blessed with unconditional support from my loving parents, by all the mentors and coaches by my side. I am grateful for my current place in life, for the journey I am walking on, and the people who accompany me on this transformational path. It's time to give something back and let others see the light and energy within themselves! ?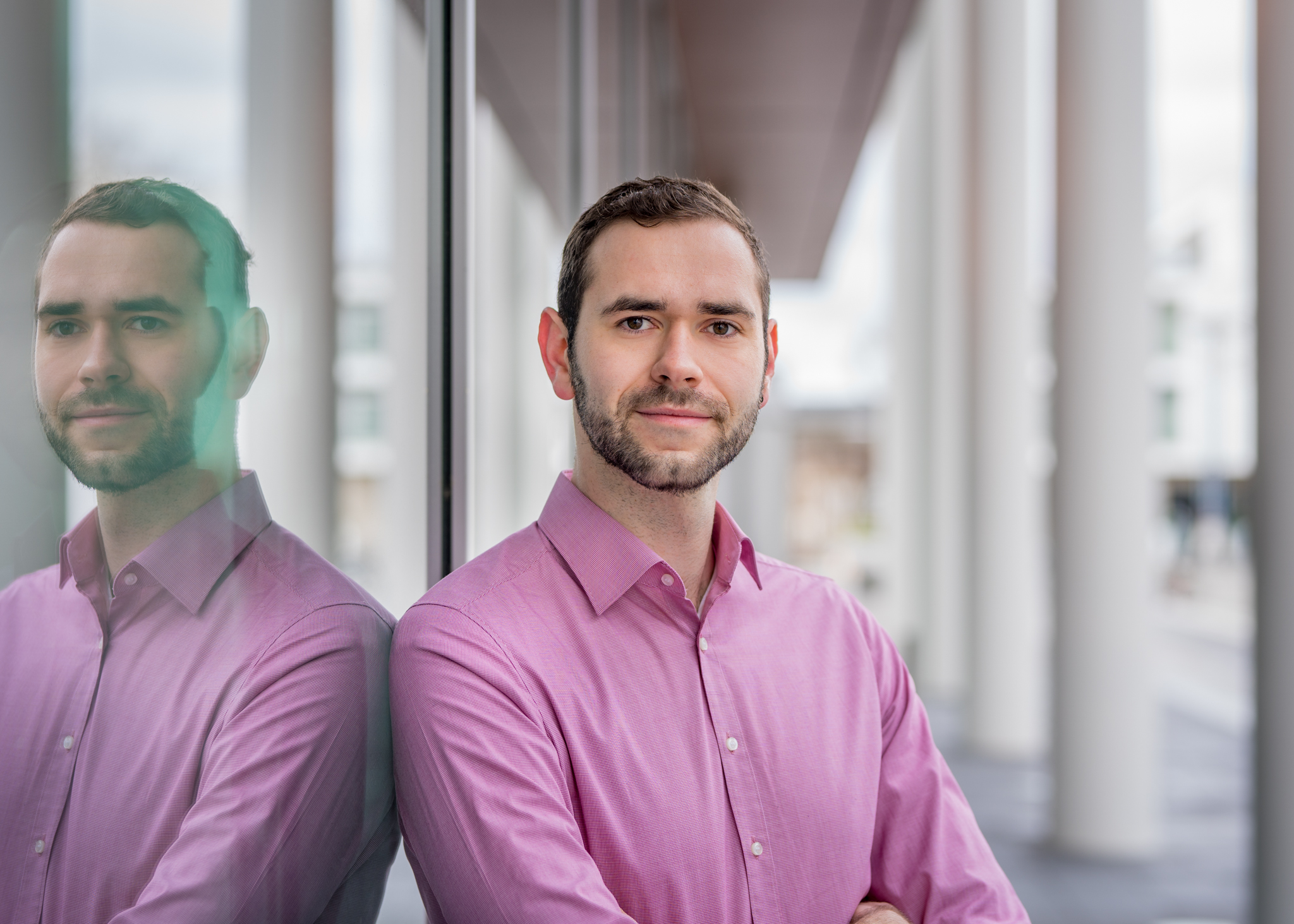 Jaro obtained a bachelor's degree in pedagogy and a master's degree in learning & development in organizations at Maastricht University. He is working as a certified consciousness coach (ICF-accredited) with individual clients and in workshop formats with groups. Jaro is currently employed as a coach and trainer for teacher development at Vrije Universiteit Amsterdam.
"I am fascinated by the human's potential. It is like a caterpillar, ready to leave the cocoon to fly and conquer the world"