Week 9 – Life as a creator: How to get into the state of creation?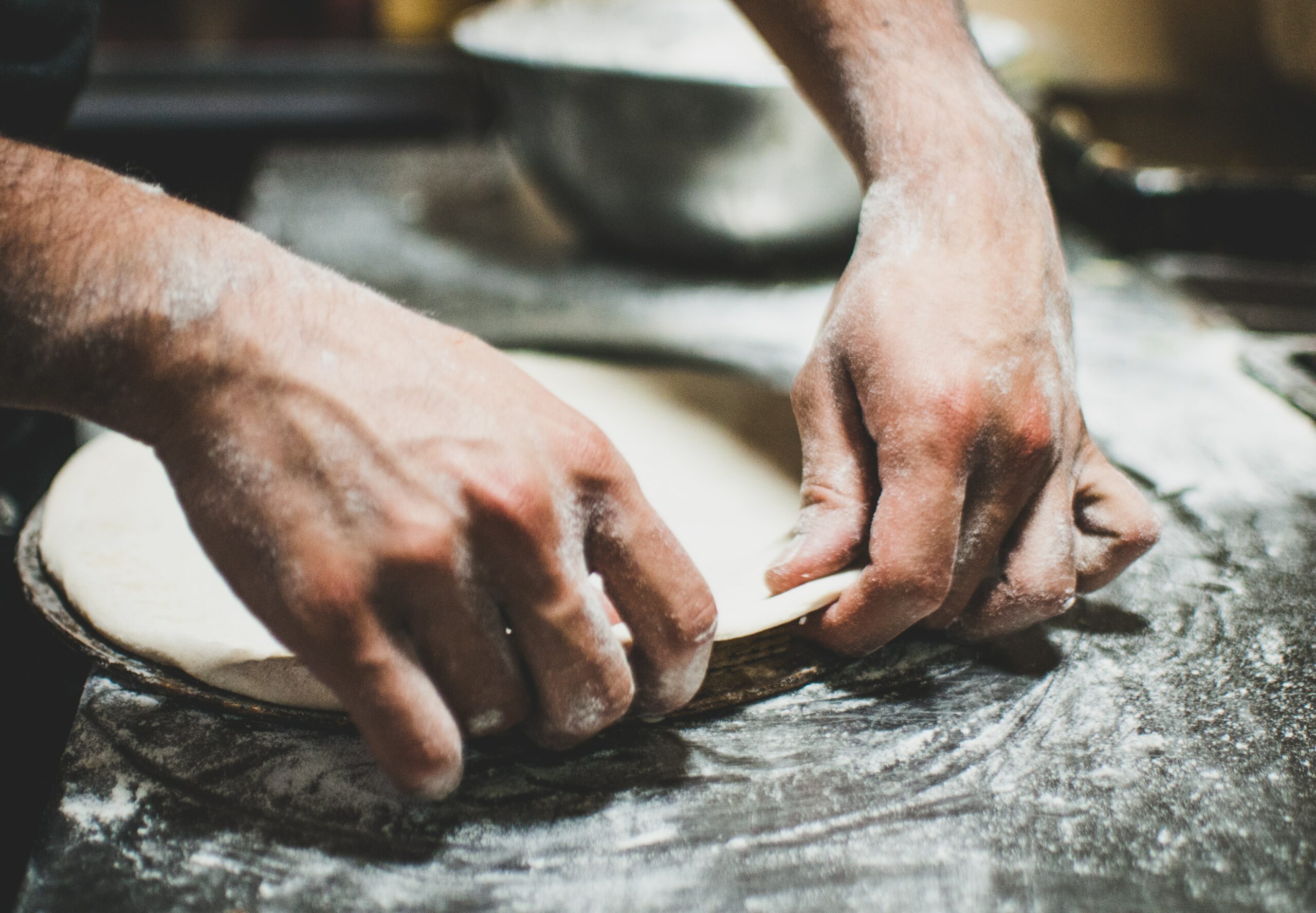 Creativity is about bringing quality into the activities that we engage in. Every human can imagine, dream, and act in a creative way. The problem is that we tend to deny our creative qualities. So what can we do to capitalize on our innate creative abilities?
The first and foremost step to reconnect to our creativity is to shake off our concept that we are not creative by nature. In the past week(s), I have been tapping into the belief that I'm uncreative. I was waiting for the right moment to come, hiding in a comfortable shelter. I built all kinds of stories and assumptions in my head about why I should not do this or that. I felt less and less in control of my circumstances. After an empowering session with my peer coach, I realized that it was time to reconnect to my creative, alive, and explorative side. You may wonder about what has helped me to get there? I employed the "ladder of power".
Ladder of Power
The Ladder of Power is a tool that is commonly used in consciousness coaching – a coaching philosophy that works with tools and attitudes related to creation and awareness. In its essence, the ladder of power differentiates between being in creation or being in reaction. When a thought or feeling arises, it automatically leads to a wish, desire, or will. From there we will need to make a decision. And whether we make a decision or not depends on our ability to take responsibility. This has consequences of whether we are going up (creation) or down (reaction) the ladder.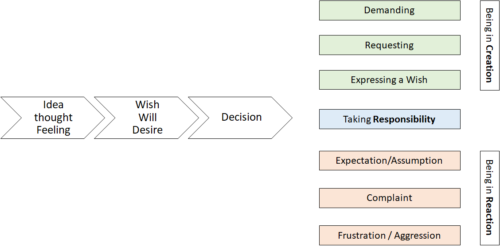 Figure 1, Ladder of Power (adapted from Creative Consciousness)
Let's take an example. The corona restrictions limited my ability to meet friends in person. My wish is to have social interactions. I could take responsibility and call my friends. If I'm not making this decision, I might end up in assumptions such as "I don't have enough friends or my social life is not working." If I'm not acting on these assumptions I will inevitably fall down the ladder. This may lead to complaints like "corona stole the social life from me" or "I don't have real friends as no one is calling me". From there, if we don't act, we end up being frustrated and channel our anger towards the situation or ourselves.
Let's try the other side, going up the ladder. The first step is about taking responsibility for my wish for social interaction. I'm calling some of my friends and express my desire for talking to someone. If a call is not enough to meet that desire, I can also request a friend to meet up for a walk. If you have people around who care about you, they will respond and by then you feel socially connected. If not, you may even demand one of your old friends to speak to you, as this is what you expect from a friendship. Despite the outcomes, when you take responsibility, you will feel more powerful and creative just by expressing your wishes and desires.
Emotions as the fuel of creation
Sometimes we feel that we don't have the energy or willingness to take any actions outside of our comfort zone. Something that most of us experience every day is emotions – positive or negative. These can be the fuel for our life as creators. While we tend to believe that only positive emotions will bring us the energy and motivation to act, negative emotions can have similar or even more powerful benefits. Not surprisingly, there are rumors that the Taj Mahal was built by the Moghul emperor Shah Jahan as an act of grief for his lost wife, and as a sign of love. We know from psychological studies that emotions such as anger are a powerful source to achieve our goals in the face of problems and barriers.
Life as a creator
"Anything can be creative – you bring that quality to the activity. The activity itself is neither creative nor uncreative. You can paint in an uncreative way. You can sing in an uncreative way. You can clean the floor in a creative way. You can cook in a creative way. " – Osho
You don't have to become a dedicated musician or painter to cultivate creativity in your life. As the spiritual leader Osho emphasizes, it is the quality of our activities that defines creativity. If we are fully present with cleaning the floor, the very act can become a creative moment for us. It is about engaging fully in what we are doing. In times of corona, we can make use of the time we have to immerse in the things we do, at work, as a parent, as a lover, as a friend. We are all artists of life capable of inviting colors to our and each other's existence.
Creatively yours,
Jaro