Week 8: The Power of Gratitude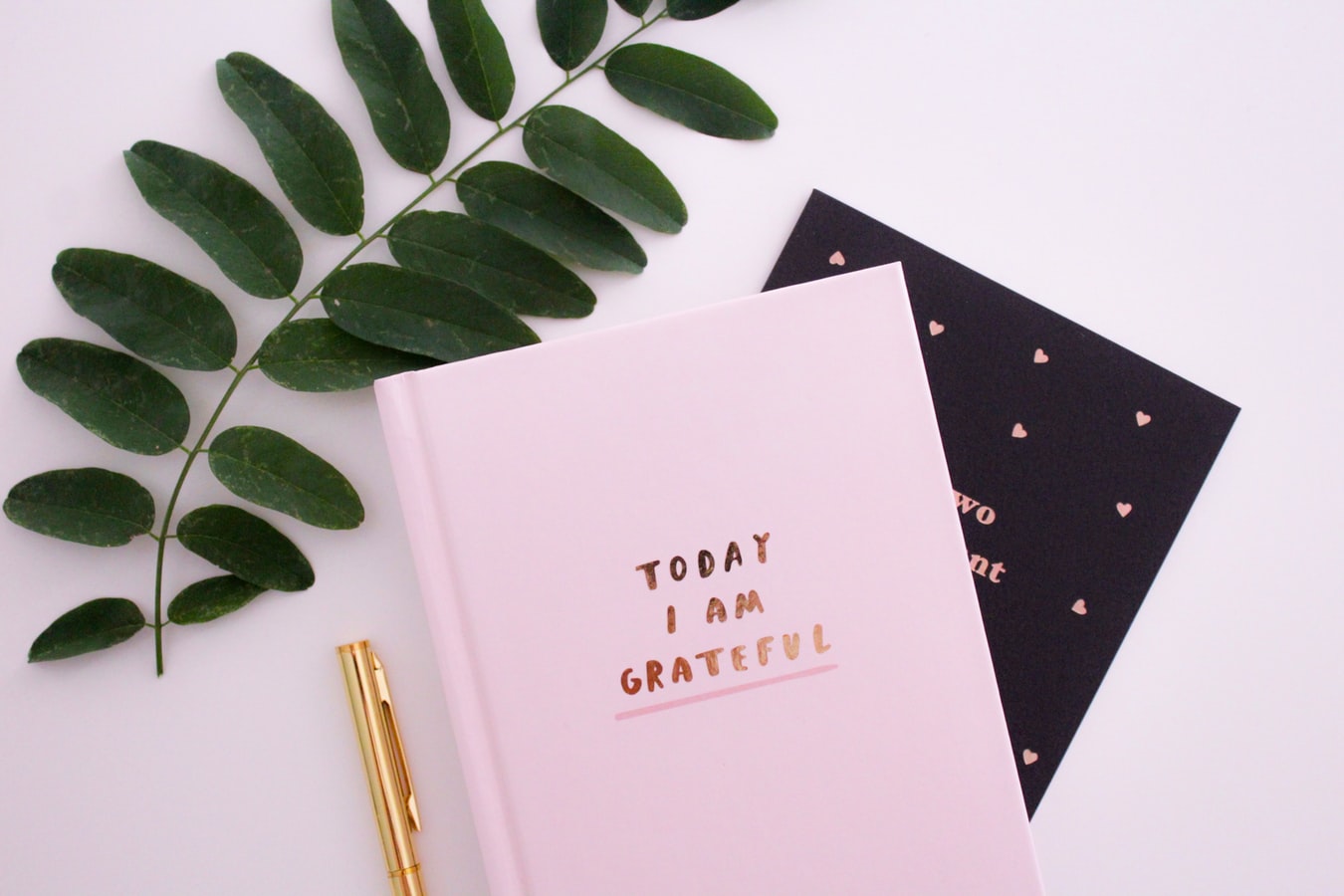 With Christmas approaching, we'll all soon be taking time to acknowledge and share what we're grateful for. It sounds like a nice tradition, but why do we do it? What characterizes a grateful person? What are the benefits of approaching life with a sense of gratitude?
Gratitude is the affirmation that there are good things in life. It is a feeling of thankfulness for the moments and people who shaped us. As grateful people, we acknowledge that others—or even higher powers, in spiritual terms—offered us gifts that enabled us to live a happy and fulfilled life. Integrating this perspective comes with several benefits. In the past two decades research has shown tremendous effects for practicing gratitude. According to leading gratitude researcher Robert Emmons (2010), "We've studied more than one thousand people, from ages eight to 80, and found that people who practice gratitude consistently report a host of benefits:

Physical
have stronger immune systems

Less bothered by aches and pains

have lower blood pressure

exercise more and take better care of their health

sleep longer and feel more refreshed upon waking
Psychological
show higher levels of positive emotions

are more alert, alive, and awake

experience more joy and pleasure

have more optimism and happiness
Social
are more helpful, generous, and compassionate

are more forgiving

are more outgoing

feel less lonely and isolated."
Beyond the western academic world, the teachings of gratitude have been around for many centuries in religious and spiritual realms. The practice of praying is often used as a way of saying thank you to "a higher power". In Buddhism, gratitude is a cornerstone of establishing dharma (teachings of Buddha) in their daily life. So what makes gratitude such an essential and transformative practice according to both western science on happiness and spiritual practices?
Personal Reflection
A few years ago, I started cultivating a sense of gratitude in my meditation practice. This started by simply writing down, a few times a week, what am I grateful for today. From there, I tried different practices and meditations to "train" my gratitude muscle further. So far, practicing and living gratefully has helped me to find light in difficult and dark times. In moments when I felt useless, I could reframe my situation by looking at the things that I already have achieved. For all the blessings on my way, the many inspiring people who have shaped and inspired me to follow my path. On other days, I struggled with finding pleasure in daily activities. The morning routine and the job activities felt like an autopilot for which I just had to press the start button. In moments like this gratitude was incredibly useful to remind me of the beautiful details in life. Suddenly the brewing of my coffee in the morning became a special event again. Seeing some of my colleagues was not another day of work, but a special event worth celebrating. Savoring and celebrating the uniqueness of life itself has been invaluable on my journey to a more happy and fulfilled life. 
Gratitude practices
Before closing this blog post, let me share two practices that I used in the past to experience a sense of gratitude.
Gratitude journal
The most common gratitude practice is called "gratitude journal". This exercise is about writing down certain events of the day that you feel grateful for. For instance, you are grateful for your friend who has called you today to check on how you are doing. Or you are grateful for your colleague who helped you out to finish a task on time. But also more basic things like the fact of waking up in a warm bed with a roof over your head.  The importance of journaling about your appreciation for life is to be specific. What is it really that you appreciate your friend's call? Is it that she was thinking of you? That she cares about you as a person? The more specific you get, the more you will begin to understand what you are valuing in social relationships, at work, or in other contexts. 
Savoring
Savoring involves noticing and appreciating the positive aspects of life. It is about putting attention to the experience of joy, pleasure, and beauty. 
One way to practice savoring is by going for a mindful walk. Set aside 15 minutes to take a walk somewhere in the room, or outside. Try to stick to this schedule unless the weather is extremely bad. You can still do this exercise in light rain—provided you have a decent umbrella and rain jacket.
As you walk, try to notice as many positive things around you as you can. These can be sights, sounds, smells, or other sensations. For example, you could focus on the breath-taking height of a tree you never really noticed before, the intricate architecture of a building on your block, the dance of sunshine of a window or puddle, the smell of grass or flowers, or the way other people look out for each other as they navigate crowded streets.
As you notice each of these positive things, acknowledge each one in your mind—don't just let them slip past you. Pause for a moment as you hear or see each thing and make sure it registers with your conscious awareness, really take it in. Try to identify what it is about that thing that makes it pleasurable to you.
Becoming a grateful person
The good news is, with gratitude exercises such as the ones mentioned above we can increase our sense of gratitude and become a more appreciative person. This comes with tremendous benefits for our physical, social, and mental wellbeing. 
From my own experience, and also confirmed by research, it takes time to evolve into a grateful being. It takes patience, practice, and persistence to stay open to the beauty and magic of the life that we have on this planet.
For now, I want to thank you deeply from my heart for reading until the end of this blog post. I hope my writing will inspire you to pick up or optimize gratitude practices so that you can complete 2020 with an open heart.
Further Readings
How gratitude changes your brain:
https://greatergood.berkeley.edu/article/item/how_gratitude_changes_you_and_your_brain
Robert Emmons (2010). Why gratitude is good. https://greatergood.berkeley.edu/article/item/why_gratitude_is_good 
Self-less gratitude in Buddhism: https://dharmawisdom.org/teachings/articles/selfless-gratitude