Week 5: Intimacy & Closeness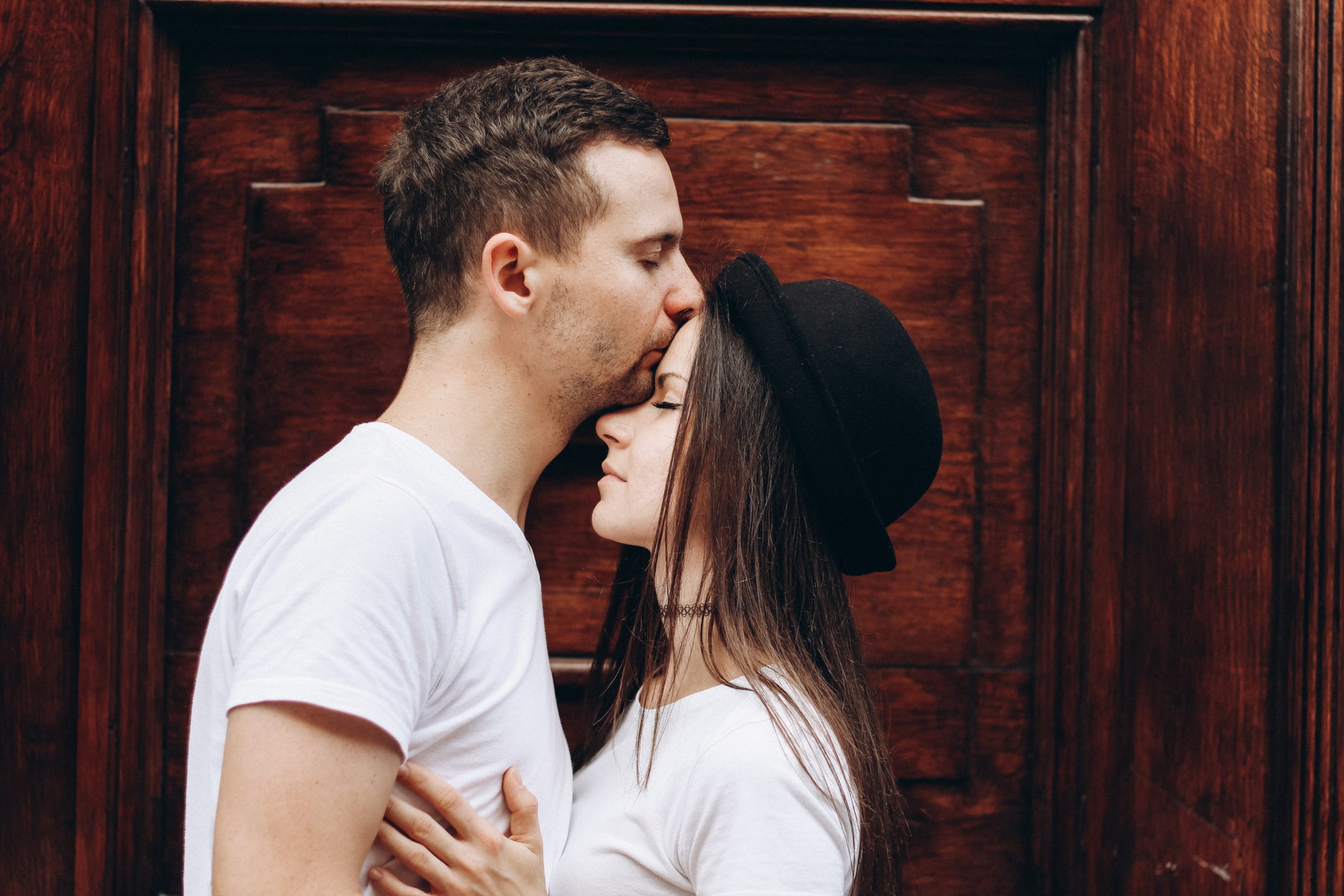 During the past 3 weeks, I've been joining a workshop series on closeness and intimacy. In a small group, we practiced active listening to our bodies and practiced to communicate our (somatic) boundaries. The 3 weeks built around 3 main subjects: Self-awareness & Self-care,  Consciously shaping your relationships, Consent, Boundaries & Open communication. Each week we had a blend of individual, partner, and group exercises. In a playful and lightful manner, we immersed in practices from non-violent communication and dance/drama therapy. Despite the "physical" limitations because of the coronavirus, I had invaluable learning moments that I want to share with you.
Self-awareness & Self-care
As the Dalai Lama (the 14th) once said, "If you don't love yourself, you cannot truly love another." In other words, before being able to get close to someone else, I first need to be in touch with my own physical and emotional world. In this light, we practiced different ways of bringing awareness to our feelings and bodily sensations. For instance, we worked in pairs and asked each other questions. Instead of answering them, we signaled whether this question is interesting or not. It was an "aha" moment to really tune in with myself: Do I appreciate this question right now? How does it feel being asked this question? This is a great tool to become aware of and practice authentic responses to certain questions.
Consciously shaping your relationships
Before building intimate relationships, it was important to build a safety net, in which we could express ourselves openly. During the first session of the workshop series, there was still a distant atmosphere as we did not know each other as a group. Throughout the second and third sessions, the protective mask and cover slowly tore apart. During sharing rounds, more and more participants could express their feelings, thoughts, fears, and moods. As such, the safe space that we created together as a group empowered each one to speak up, to express what they are feeling. From there, meaningful relationships could emerge.
Personally, during the second workshop, I experienced a deep sadness that was surrounding me for the entire week. Lost in negative thoughts and feelings, It was difficult for me to stay focused during some of the exercises. It felt good to share my inner world with the group. To my surprise, another person came to me after the workshop who experienced similar pain. It was liberating to talk with her, and being reminded that I am not the only one who has to go through these difficult emotions. In fact, in moments in which we make ourselves vulnerable, relationships can reach a deeper level of connection. The sense of "I get you" or "you are not alone", are powerful reminders of shared "humanness"
Consent, Boundaries & Open communication
Why is it so difficult to set boundaries? Psychotherapist Diane Barth explains that many of us are afraid of conflict. We don't like others to be angry with us or critical of us. One way of enhancing intimacy in friendships and romantic relationships is practicing consent. During the second workshop, we discussed a consent model, developed by Dr. Betty Martin. The 4 quadrants of giving and receiving – also called the wheel of consent. The quadrant is divided into four zones: Giving, taking, receiving, and allowing.
Figure: Wheel of Consent
Below you can find example questions for each zone:
GIVING = Willing to do something, e.g. "Would you like a hand with that?"
TAKING = Want to do something, e.g  "Can I take one of your chips?"
RECEIVING = Want to have the other person do something,  e.g. "Will you scratch my back just here?"
ALLOWING = Willing to let the other person do something, e.g. "You can touch me there if you'd like to"
So how does this work in practice? Let's use an example, which might be familiar to you. Susan and Dave have a date. They talk for hours, losing track of time, gazing into the eyes of each other, and build rapport. Before saying goodbye, Dave thinks about how to make the next step. He asks Susan "Can I give you a kiss"?. So in the model, Dave is in the taking zone. He wants something from Susan. Now Susan is in the allowing zone. Does she allow Dave to kiss her? The question provides space for Susan to respond to his offer. As they both feel attracted to each other, the chances might be good for Dace that Susan would like to kiss him as well 😉 The importance is the way they communicate with each other. Expressing their wishes and boundaries is a first step for them to build a deeper connection.
What to take away about conscious closeness?
The 3 workshops have reminded me of the complexity and deeper layers of relationships. They have put my attention to the essence of identifying and connecting with my needs. I have met beautiful souls who co-created a space in which I could be myself and express what I was feeling. I found pleasure in saying "no" to something that does not resonate and saying "yes" to my authentic self. I found playfulness and lightness in the eyes of my peers, and the group's process of showing vulnerability and acceptance. Surely, it was an enriching experience to build a more conscious relationship with myself and others.
If you are living around Maastricht, I can highly recommend you to join one of the upcoming conscious closeness workshops. You can find more information here: https://centrumvaktherapie.nl/
Sources:
https://www.psychologytoday.com/intl/blog/the-couch/201601/why-is-it-hard-say-no-and-how-can-you-get-better-it
https://bettymartin.org/videos/
https://schoolofconsent.org/wheel-explained/