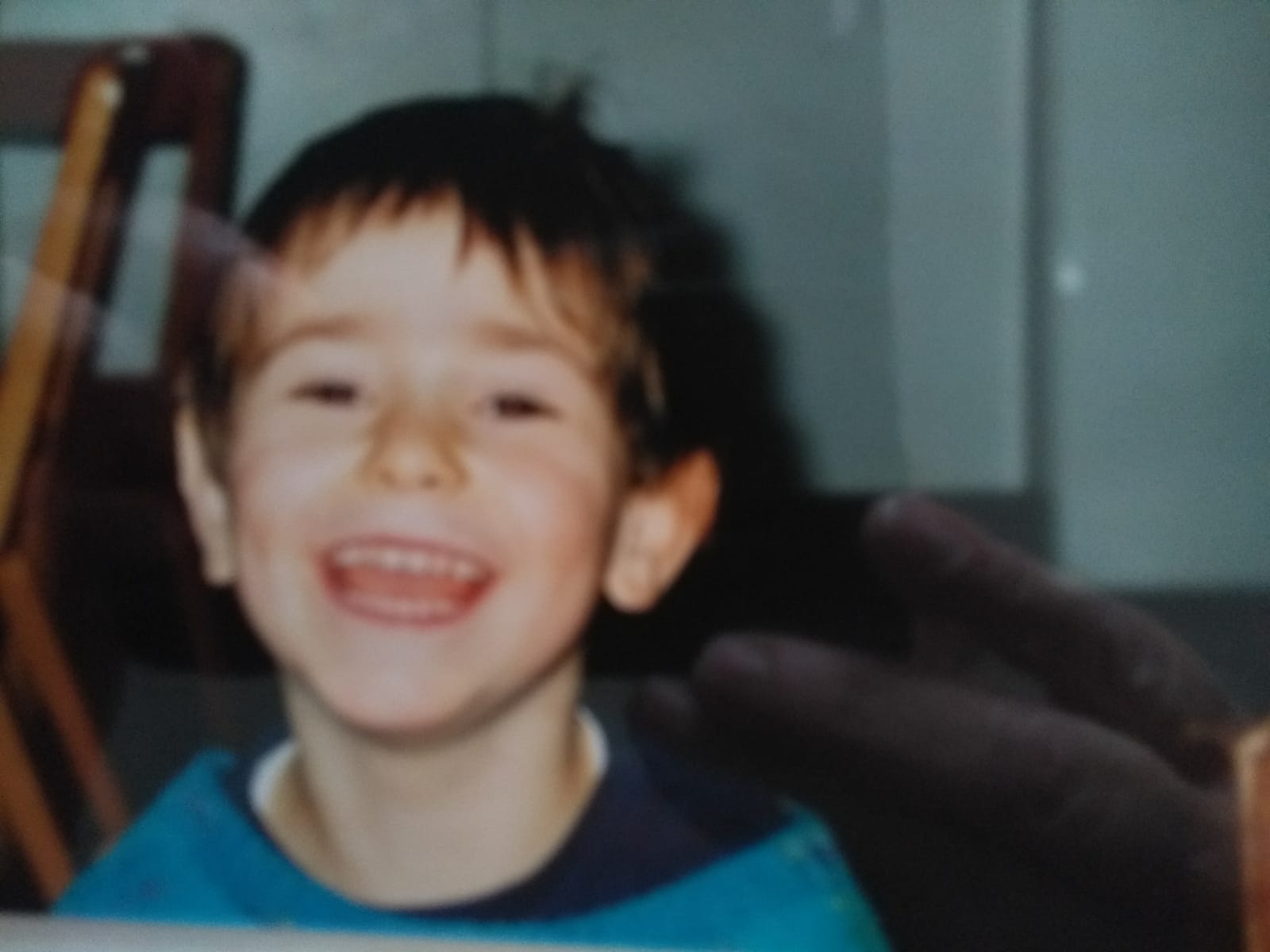 This blog post introduces you to some of the very important moments in my life. What brought me to coaching in the first place? How did I grow through consciousness coaching? And get ready for some fun facts about me.
Let's dive in!
Early Years
I don't have many conscious memories of my early childhood. Surely, my first weeks on this planet were filled with love and safety. In hindsight, this was crucial to strengthen my basic trust. This means that I have the feeling that my life naturally unfolds and evolves in the right direction. My parents were caring and dedicated to create a healthy and free environment for me to grow, to learn, allowing me to be myself. I am eternally grateful for their trust and support.
Struggles at school
In my early school years, I struggled. Due to severe bullying at school, I felt lost and hurt by my environment. Luckily, my parents noticed my struggles and offered me support from a therapist. I was about 13 years old, feeling like a stranger at school, and doubting myself. Having someone who listens to me, who understands me, and acknowledges who I am, was one of the richest moments in my life. And most likely one of the reasons why I later found myself on a coaching journey.
Triggered by personal experiences with mental problems, I planned to study psychology. Guess what? I did not get in due to the ridiculous requirements in Germany. Therefore, I studied pedagogics, which comes closest to psychology. I learned a bunch about the early development of children, didactical models, and how this ultimately affects us growing up as a human being. It was a precious time, learning about how the way we've been raised impact our future life decisions, and why we actually do what we do.
Traveling
My first big trip was to San Francisco. I combined traveling with working at an international school. Being part of an international school taught me a lot about the value of intercultural teams and the impact of passionate teachers on students' learning experience. Like in the song "San Francisco" from Scott McKenzie, I encountered a strong vibration and people in motion. It was highly infectious. I experimented a lot with stretching my comfort zone. Sleeping on the beach, talking to strangers on the street, solo traveling along the coast of California. It was a true adventure.
The next big travel brought me to Brazil. I lived in a Brazilian family and volunteerd as a teacher in a low-income school, helping out where I could. It was a shocking insight to witness how the quality of education could differ between continents. And don't get me wrong, I highly respected the passion and energy of the teachers who tried their best with the limited resources they had. The Brazilian people and culture have shown me about the quality of genuine love and gratitude to each other. Hugging strangers became very common.
Professional Path
After traveling and seeing the world, I was ready to study abroad. I chose Maastricht, a beautiful and cozy town in the south of the Netherlands. I enrolled in the master programme learning and development in organizations. My studies allowed me to enter the world of organizations. I learned how to design and implement a well-structured learning and development trajectory that serves business targets, leadership development, and human capital within an organization. It was encouraging to see the extent to which organizations are willing to invest in the professional and personal growth of their employees.
Consciousness Coaching
I remember that at the beginning of my bachelor studies I asked the question: "How do I become a coach?" The answers from professional coaches were less satisfying. Most just said: "Wait until the right moment comes."
Well and that happened a year ago. I was actively looking for the right coaching programme, ready to go to the other side of the world to practice the art of coaching. To my surprise, I found the ICF-accredited Consciousness Coaching Programme just around the corner. The depth and focus on personal transformation convinced me to enroll in the programme. Elevating your own and client's self-awareness. Facilitating the process of becoming the creator of one's life circumstances. Sounded like a good deal to me, and seemed to be better than most superficial business coaching programmes that I found online.
The first 4-days module was intense. We followed many practices and exercises which confronted my beliefs, patterns, and habits that I created over the years. One of the assignments was to write a short love letter to ourselves. Let me add a sample that beautifully summarizes my experience:
"Dear Jaro, I can see the greatness in you shining like the brightest diamond. Clearly, a journey has happened. On this path to greatness, you allowed yourself to let go and transform. (…) Reborn and full of energy you reconnected to your creative self. Now you were capable of choosing your own context and manifest the reality that you desire (…)"
After my graduation in May 2019, my path as a consciousness coach has just begun. Already in between the modules, I had the chance to practice coaching with my peers. Now working with professional clients and first positive responses of my coaching is a truly rewarding feeling. I have faith in the journey and trust that doors will open to the unexpected.
Fun Facts
As promised, a few fun facts about me…
People ask me frequently whether I play basketball. Probably because I am 1,96 meters tall 🙂 And no, I haven't played basketball beyond shooting hoops with friends.
I like to play around with my camcorder. Making videos has been a hobby of mine for a while.
I love dancing and use every chance to move my body. It is liberating and self-expressing to move my body to good tunes. We might bump into each at one of the big music events here in Maastricht.
Do you have any questions about my coaching practice, my personal journey to transformation, or simply want to know more about coaching? Just drop me a message at coaching@jaropichel.com.